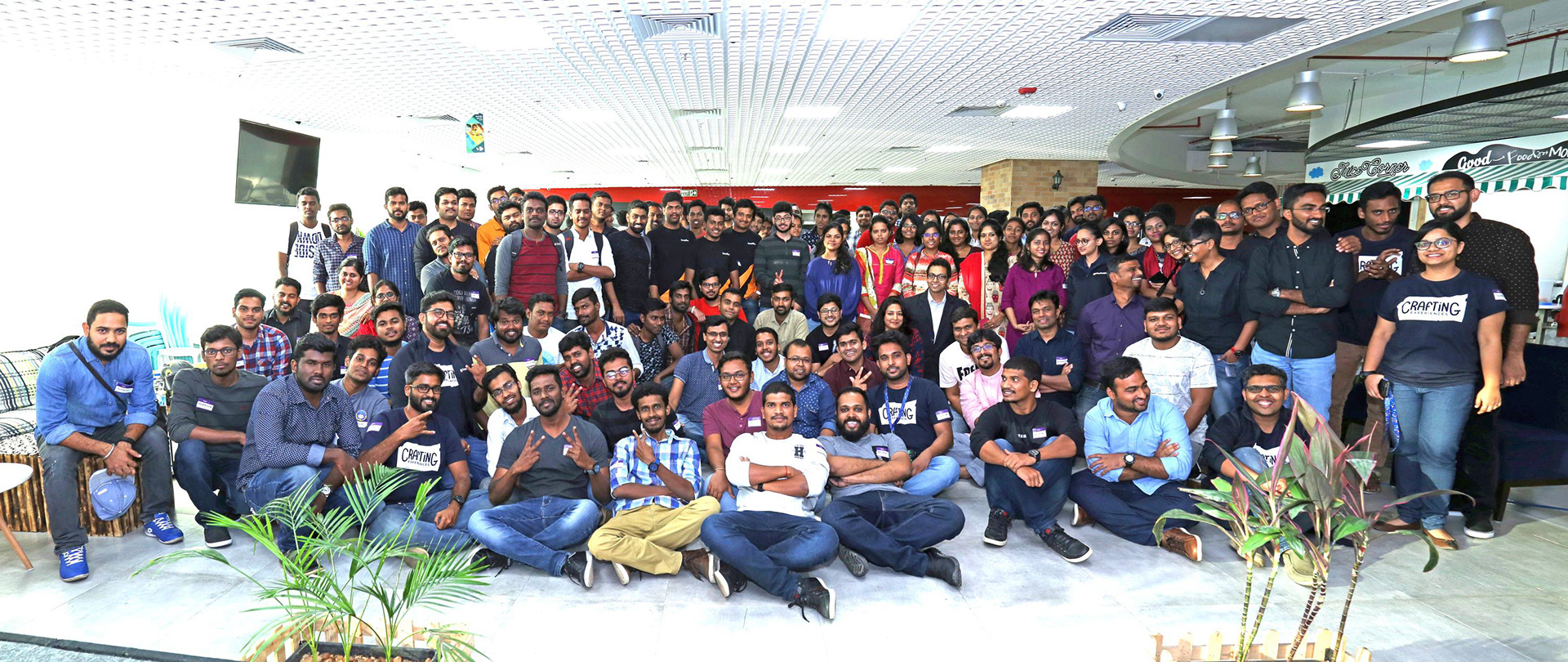 By creating a personal brand, you can
.... Create your venture and be successful in what you love
.... Channelize your interests and prioritize anything and everything
.... Lead a regret-free life (when you turn back when you are 60 you'll have no regrets about your career)
.... Stand out from the crowd and fear-not about the changing trends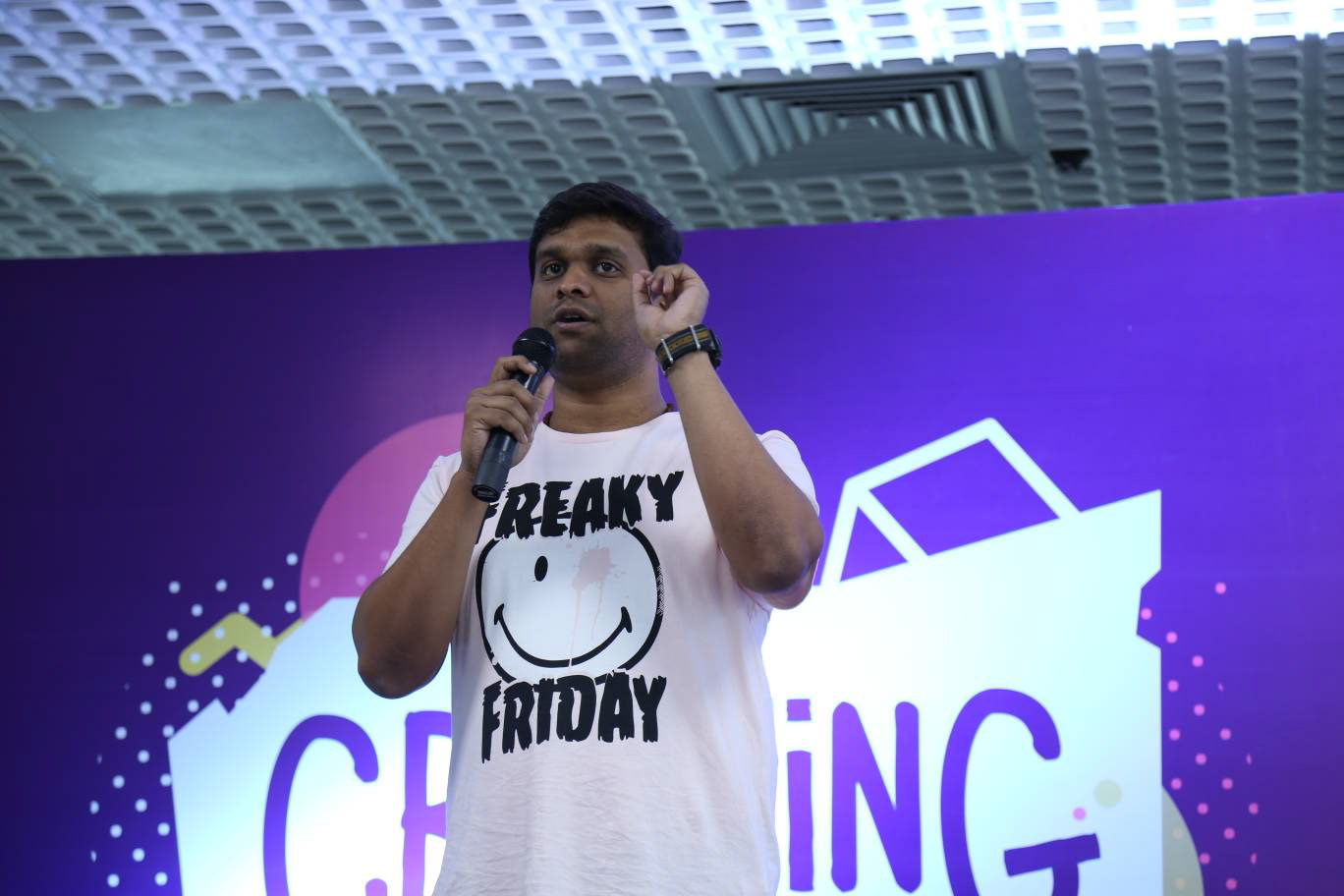 SCD Balaji, an Artist and a brand strategist who has more than 16 years of experience in the Creative Industry, is conducting the hands-on workshop on personal branding. 
This particular workshop has transformed many artists and aspiring creative entrepreneurs at NID, IIM, FreshDesk and much more places.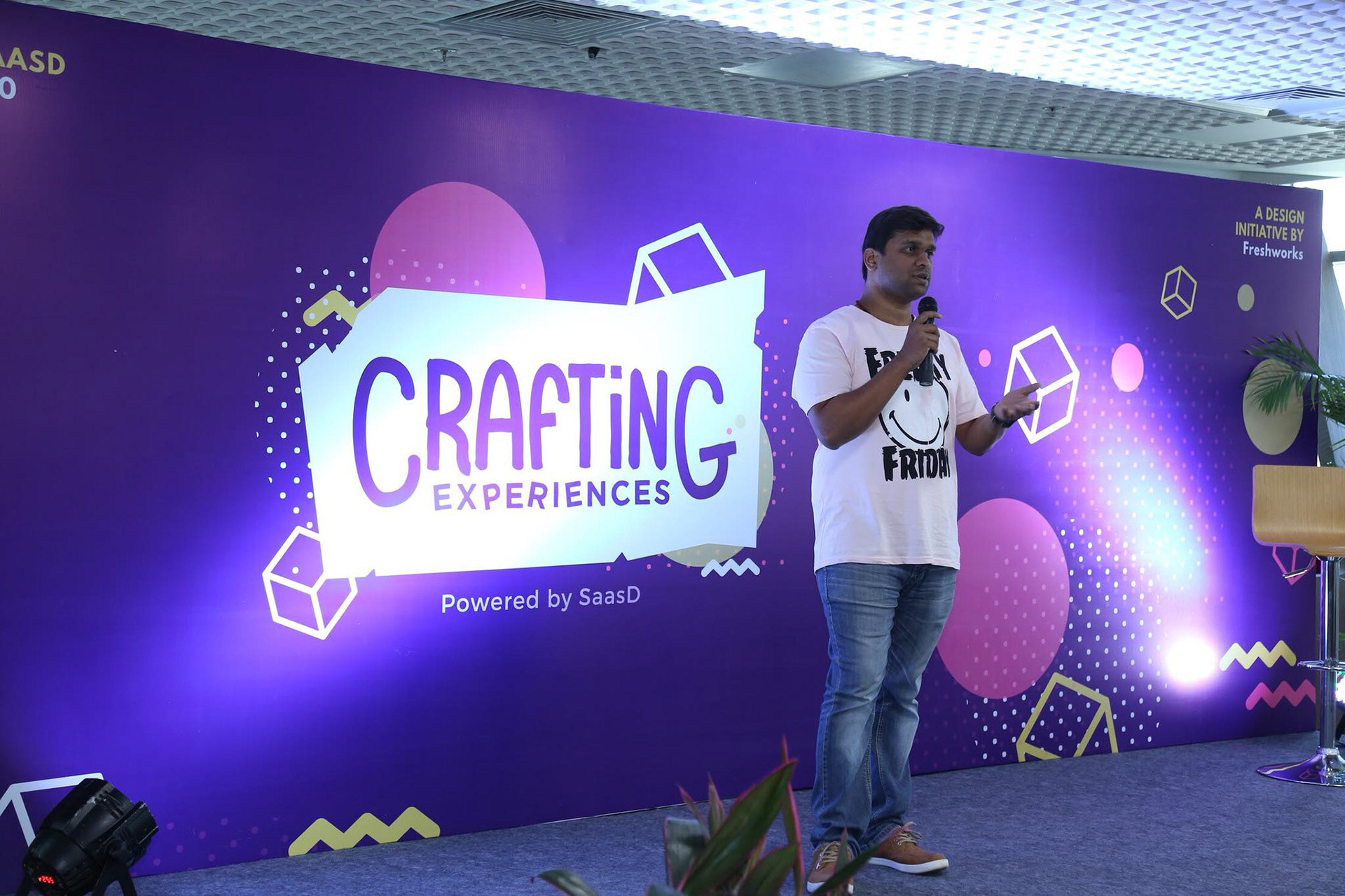 Attend the transforming hands-on Personal branding workshop from your place of convenience on March 29, 2020. 
As most people requested, we are conducting an ONLINE WORKSHOP to sculpt your creative journey. 
We do already conduct a 1-year Creative online course, and this workshop follows the same model! All you need is stable internet connectivity and an open heart to explore! 
Contact 9626188955 for enrolling with us!


.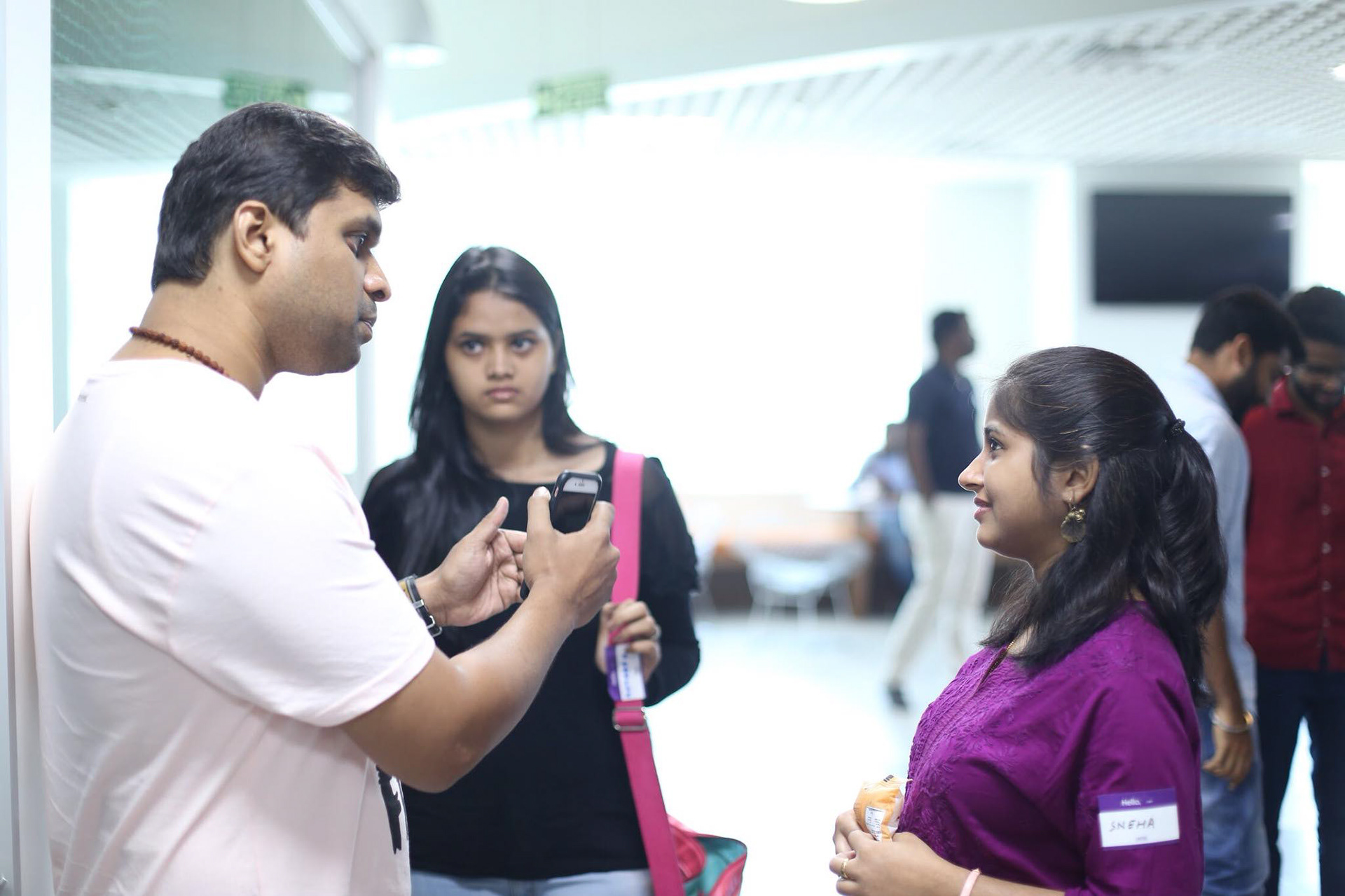 Volunteers will assist you through the process, and it is going to be tailor-made. 
What do we get from doing this? As a fellow Artist, we are in the mission to prove that 'Artists can be successful entrepreneurs too.' 
Why Online?  To take the wisdom to as many creative people as possible without boundary.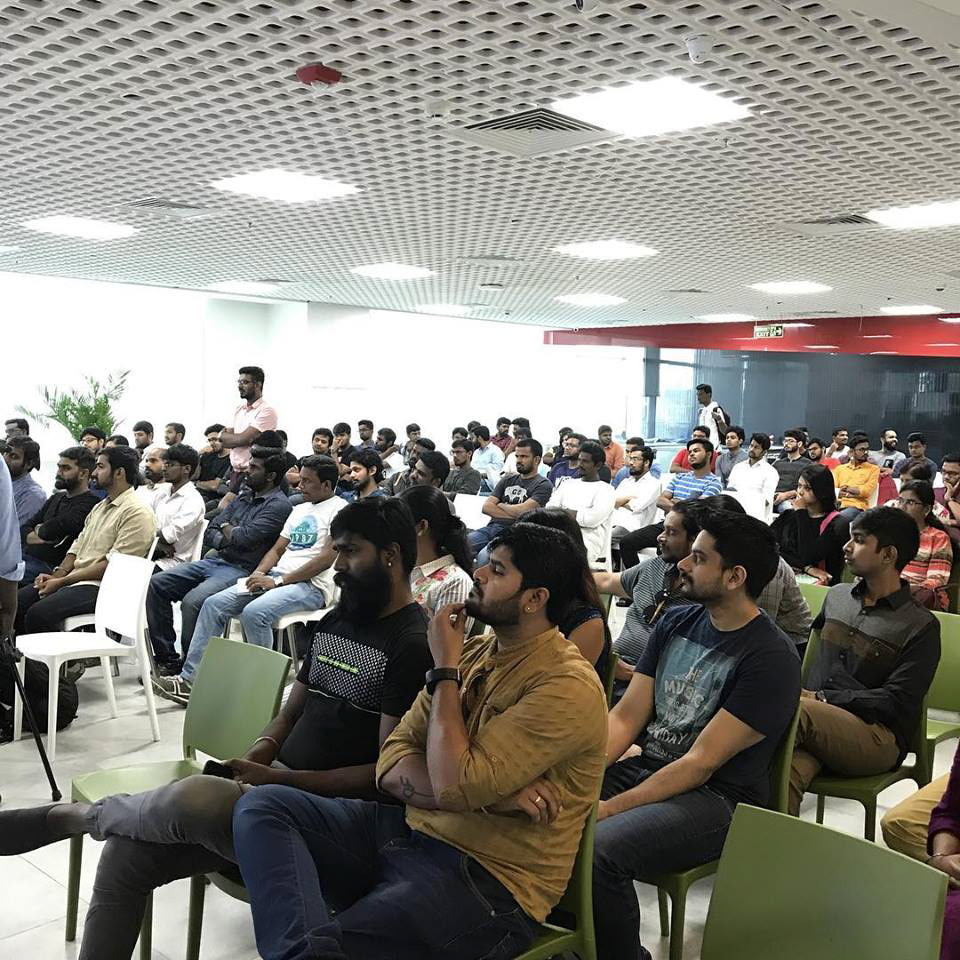 1. 02:00 pm - 02:30 pm - Introduction By The Participants.
2. 02:30 pm – 03:00 pm - Superpowers Of Creative Entrepreneurs.
3. 03:00 - 04:30 - Personal Branding.
4. 04:30 - 05:00 - Q&A.

5. 05:00 - 06:00 - Sculpt Your Personal Brand.
Let's Start The Creative Journey With Coffee! And Networking.


For More details & Registration regarding program, Please Contact
Mr Ajithkumar
‭+919626188955‬
(Whatsapp/SMS/Call)
Program Co-ordinator
Team SCD Balaji